The secret of long life of Japanese
The high quality of our products is proven by clinical studies
Dear customers, thank you very much for your trust and goodwill

​We are honored to inform you that the president of our Japanese parent company, Daiwa Pharmaceutical, from which all of our 100% natural and patented products originate, has been honored by the Emperor of Japan for his lifetime achievement in the global pharmaceutical industry.

Congratulations and we look forward to more outstanding and quality products in 2023.

Mes analyses et examens réalisés réguliè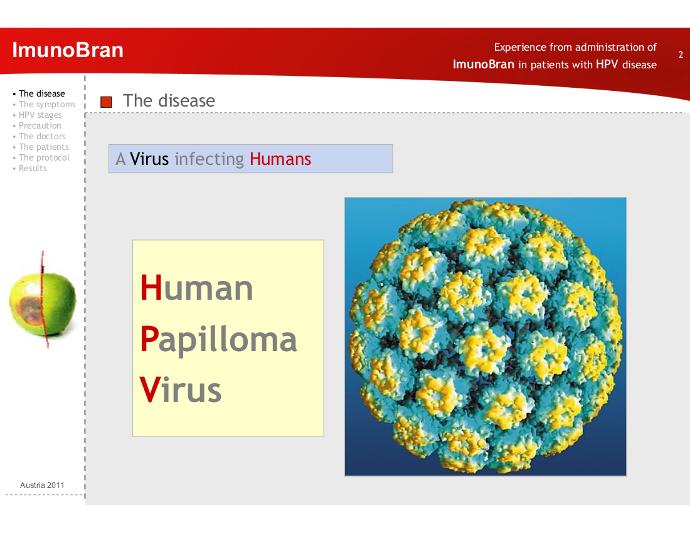 Want to find out more?

Today, we want to focus on the papillomavirus, which is very common among women and which, if detected late, can develop into cervical cancer. In Greece, where the figures speak for themselves, we have achieved fantastic results with ImmunoBran. To find out more about the study, click HERE :
We do not offer everything, we offer the best.

+ 200
clinical trials, case studies and published articles

+ 30
years of market presence

1 + 1
countries in our distribution:
Luxembourg and France

Want to tell a friend about ImunoBran? Download our ImunoBran identification card and pass it on to the person who needs more information.

​
Premium Immune System Support
ImunoBran® MGN-3 Evidence Based Immunomodulator
Non-toxic arabinoxylan food supplement (or functional food) made from breaking down rice bran with enzymes from the Shitake mushroom. It has been clinically proven to help powerfully enhance depleted immune systems, making it an ideal food supplement for those with immune systems compromised by disease and/or toxic treatments.
ImunoBran® MGN-3 is manufactured to the exacting standards of Daiwa Pharmaceutical in Japan - the developers of ImunoBran® MGN-3 - and conforms to both the stringent Japanese Ministry of Health and Welfare standards as well as the European and US food standards.
Is ImunoBran® MGN-3 an immune booster or an immunomodulator?
ImunoBran® MGN-3 is an immunomodulator, it does not artificially boost the immune system. As a consequence, those who benefit most from taking it are those with weak immune systems. Modulators are much safer than boosters or stimulants because they bring biological parameters to balance rather than pushing up specific parameters at the expense of others, which causes side-effects.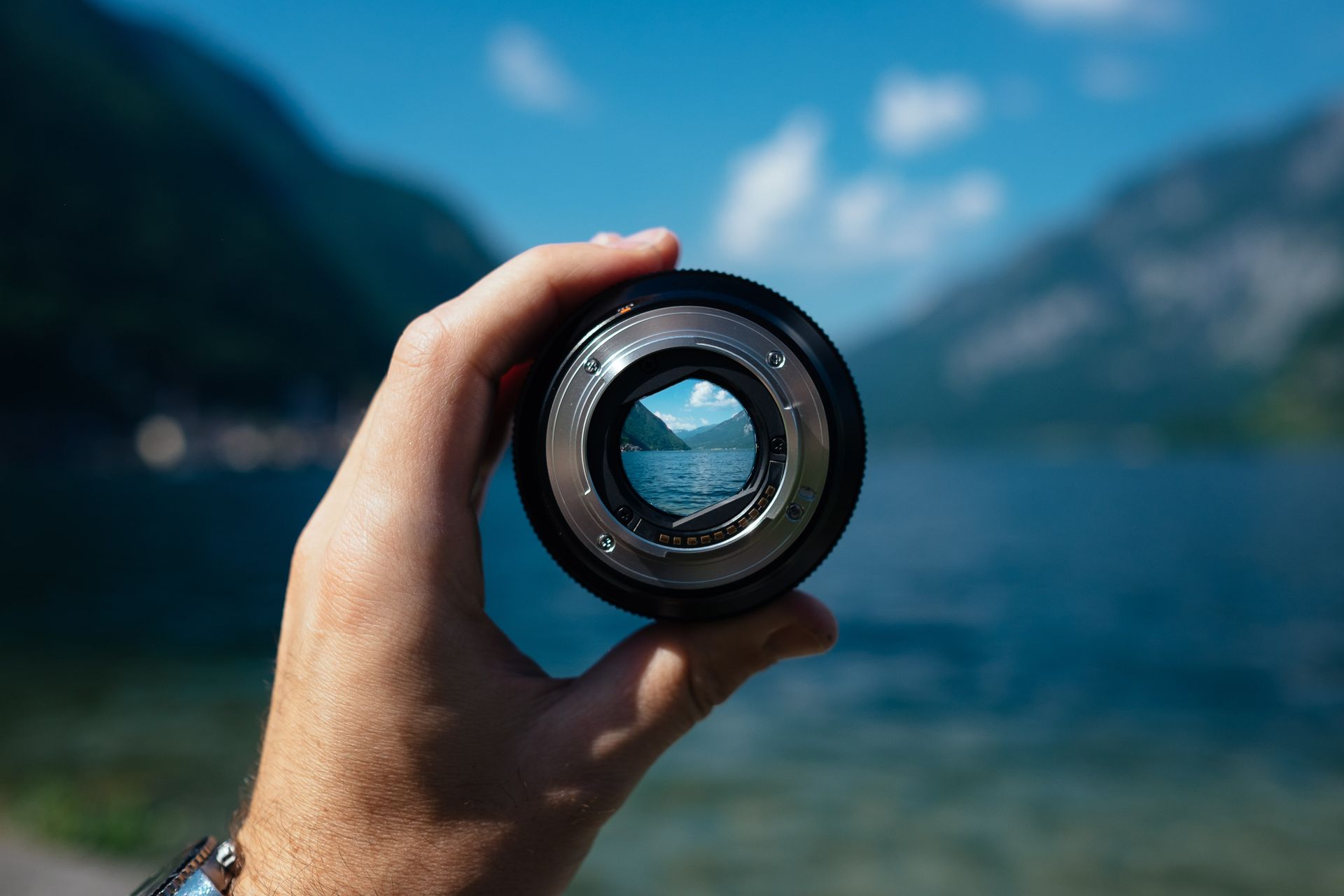 Our missions and visions

Our vision is to help people live healthy lives and enhance their overall well-being by applying the principles of bioscience while respecting the laws of nature. We call this vision "Quality of Life". Guided by our vision, we offers superior products derived through our proprietary research and development of unique functional ingredients and by finding new applications for beneficial microorganisms.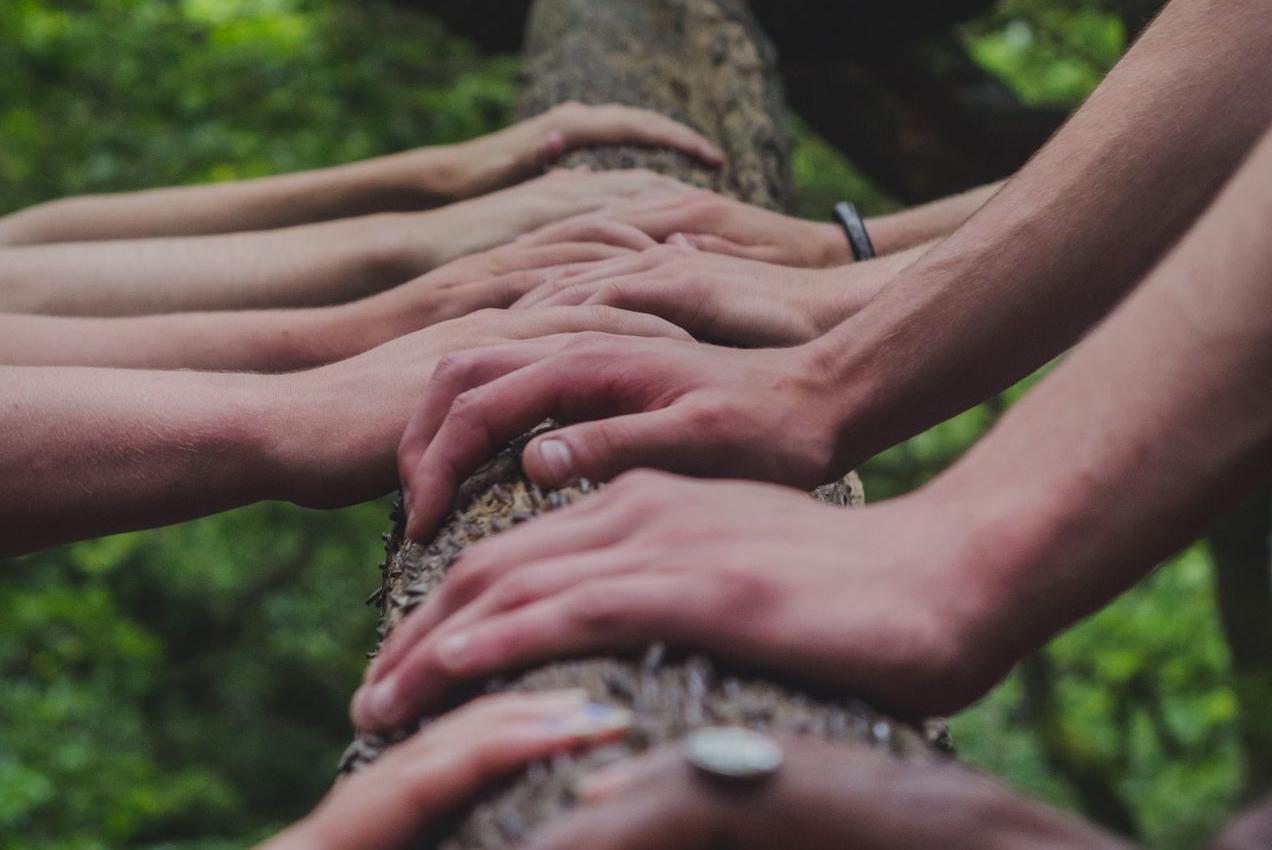 Humans as Part of Nature
We believe that it is of the utmost importance to trust in nature, with which we must coexist, and we believe that the body's natural healing power provides the foundation necessary to improve improper physical condition. This represents the starting point of the principle of "Holistic Medicine", which enhances immunity and increases our natural healing power. With this principle spreading throughout the world, Holistic Medicine represents the origin of our activities and mission.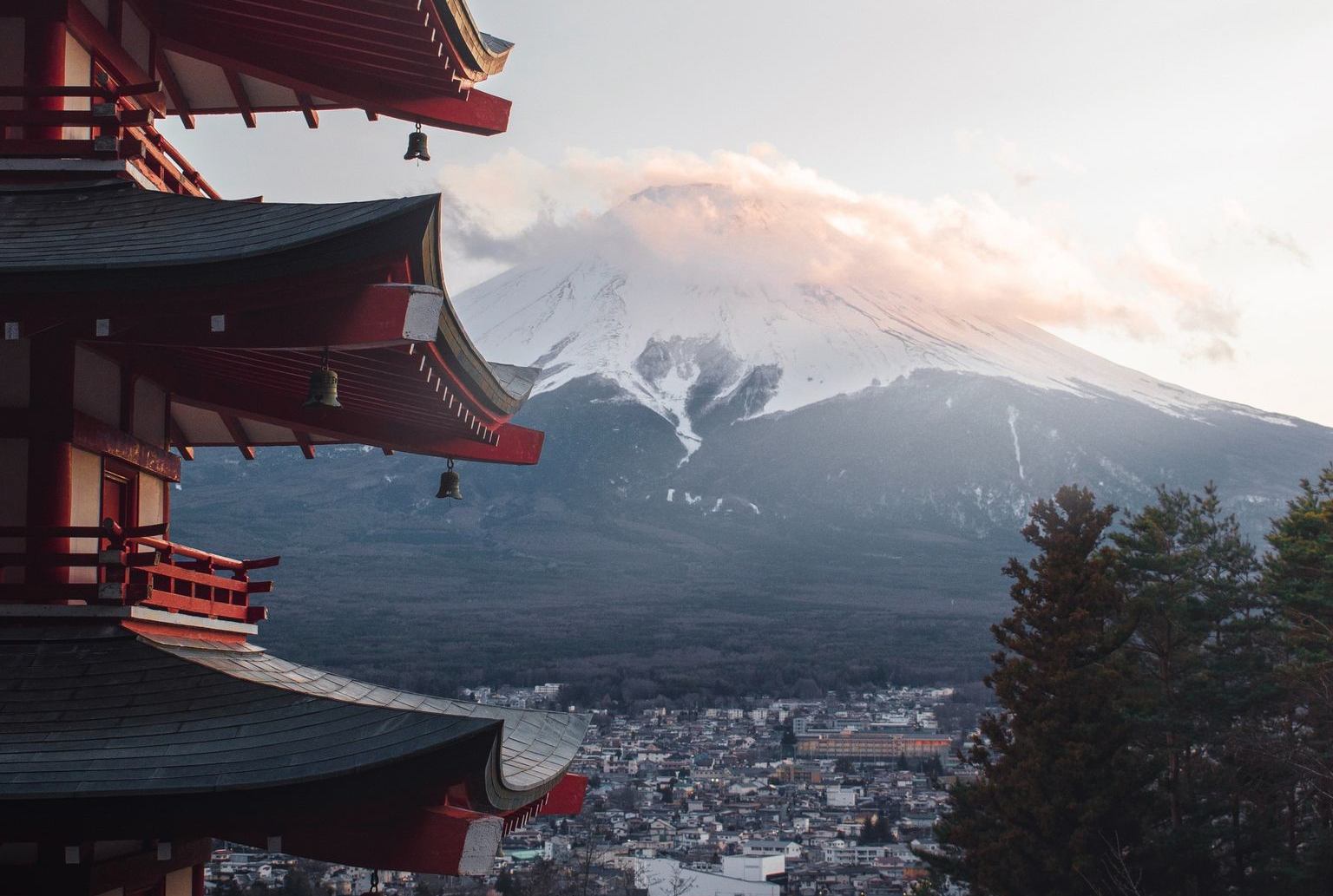 Responsibility begins with Japanese manufacturing
We are working to popularize holistic medicine in cooperation with a number of organizations, including the "Japan Association for Alternative, Complementary, and Traditional Medicine", the "Japan Holistic Medicine Society", the "Japan Functional Food Research Association", and the "Nippon Mibyou System Association".
Effective for the Immune System


ImunoBran® MGN-3 is able to increase NK cell activity by as much as 300% in just a couple of weeks, whilst T and B cell activity are increased by 200% and 150% respectively. Research has also shown that it can help significantly boost natural antibody production, as well as other parameters of the immune system.

ImunoBran® MGN-3 has no contraindications except, obviously, when taken in conjunction with immuno-suppressants. Hundreds of thousands of people have taken it over the years without any problem, it also has NO laxative effect.

ImunoBran® MGN-3 has been clinically shown to be completely non-toxic, even in extremely high doses. It is also safe for children and infants (intake scaled down by body weight).

Research shows that ImunoBran® MGN-3 also has anti-inflammatory effects and antioxidant scavenging activity, as well as the ability to improve glucose tolerance, enhance pancreatic and liver function, reduce the adverse effects of chemotherapy, and improve general quality of life. ​

ImunoBran® MGN-3 is a natural food supplement made from rice bran and the enzymes of the shitake mushroom. It is not a drug, a synthetic chemical or genetically modified.


ImunoBran® MGN-3 taken orally is very easily assimilated into the body through the normal processes of absorption in the intestines.
You can verify the effectiveness of our products by performing complete blood tests before and after taking ImunoBran®.

It is possible to request an analysis of NK cells (NK Cells / Natural Killer) before and after the use of ImunoBran in Luxembourg.
(the price of blood tests may vary over time):
- NKZELL - Material: Heparin - Not available on Fridays and Saturdays, dispatched on the day of collection - Price LR for the patient: €89.30
- CD57NK - Material: EDTA - Not on Friday and Saturday, dispatched on day of collection - Price LR to patient: €62.70

Our online shop >> High quality products
A unique and patented food supplement.

Votre snippet dynamique sera affiché ici... Ce message est affiché parce que vous n'avez pas défini le filtre et le modèle à utiliser.

Thank you for sharing your experiences

"In 2021, I was diagnosed with advanced breast cancer. I was offered chemo, surgery, radiotherapy, and immunotherapy to eradicate it. Following my physician's recommendation, I started taking ImunoBran every morning and evening to strengthen my immune system and reduce the adverse effects of the chemo. I truly felt the benefits of ImunoBran on my physical condition. Having read several studies about ImunoBran, and with the recommendation of a friend, I continued taking ImunoBran during the whole treatment for one year.

At the end of the treatment, the cancer markers were normal, and my physician was very pleased with the results. Therefore, I believe that ImunoBran optimized results in cancer treatment.

Thus, I will continue to take ImunoBran as a preventive measure and boost my immunity system."​
​
​
Ioana, Luxembourg 2023

In 2021 I was hospitalised for Covid 19. My condition was very serious also because I am an oncology patient, prostate. For three weeks I was breathing with the help of a respirator. That's when I tried ImunoBran for the first time. The doctor himself was surprised by the results, as my immunity increased. I took 3 sachets a day for a month and 1 sachet a day for the second month as a preventive measure. I myself felt that I was not tired and exhausted like before. I take a lot of medicines and vitamins every day, so it suits me that ImunoBran is also available in powder form.

I personally recommend ImunoBran to all people who have an immunity problem or who are ill.

Thank you ImunoBran and thanks to you I can still be here with my family.​
​
John 75 years old, 2022


At the age of 70 and in the middle of a pandemic, I was diagnosed with advanced prostate cancer. I was offered surgery, chemo and radiotherapy to eradicate this cancer. As soon as my illness was announced, I took ImunoBran morning and evening, while waiting for the operation, in order to strengthen my immune system and give myself the best possible chance of recovery. After the operation I continued to take ImunoBran morning and evening. In the meantime, my partner contracted Covid 19 (she was vaccinated), with a lot of fever and fatigue, despite all the precautions, I was contaminated (positive Covid test) but thanks to the strong immunity developed thanks to ImunoBran, I didn't have any fever, only a runny nose for 3 days. Since then I continue to take ImunoBran in my morning orange juice as a preventive measure. My regular tests and examinations are good. Taking ImunoBran regularly is largely responsible for this. ​
​
Hubert 70 years old, France 2022
ImunoBran was recommended to me by a friend when I had a papillomavirus that started to develop into cervical cancer. There is no cure at this stage, you just have to wait and see what your body does. I started taking ImunoBran three sachets a day for three months. After 15 years, I do not have HPV or cervical cancer. I believe in ImunoBran. I have been taking ImunoBran regularly ever since. It's like a ritual for me that protects me from Covid and other viruses. I don't get sick and I don't get tired. Thank you to my friend for the recommendation.
Sisa 45 years old, Luxembourg 2022



At the beginning of 2023, I was scheduled to have an operation. I started taking ImunoBran - 4 tablets a day before the planned operation and continued after the operation. This was not my first operation, so I can compare how the recovery was before and now. I can confirm that with ImunoBran, the wound healed faster after the operation and I was able to return to a normal life without complications.​
Gabriela 46 years old, Luxembourg

I have been using ImunoBran 1000 since September 2018. I have had bile duct cancer for 5 and a half years. The oncologist only says that the life expectancy with this kind of cancer, is maximum 30 months. I am still living... I feel that ImunoBran is helping me to fight the disease. The strengthening of the immune system is a key point for many diseases.
Mary, France 2021
In the spring of 2022, I started taking ImunoBran powder - 1 sachet a day, for school exams, to avoid being sick and tired. On top of that, I was bothered by allergies. After stopping the ImunoBran therapy, my allergies even improved, I don't have as strong symptoms to herbs and pollen as in the previous years. I breathed better, my eyes were no longer red and I sneezed less. My eyes did not itch as much during the day and I was less tired thanks to ImunoBran.
Georges 18 years old, Luxembourg 2022

Votre snippet dynamique sera affiché ici... Ce message est affiché parce que vous n'avez pas défini le filtre et le modèle à utiliser.

We focus on the exclusive distribution of the Japanese products ImunoBran® MGN-3. Our ImunoBran® MGN-3 products are registered as food supplements under the regulations of the Ministry of Health in Luxembourg.